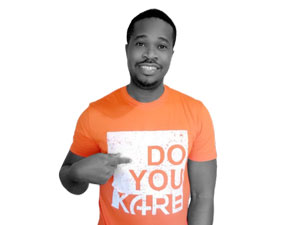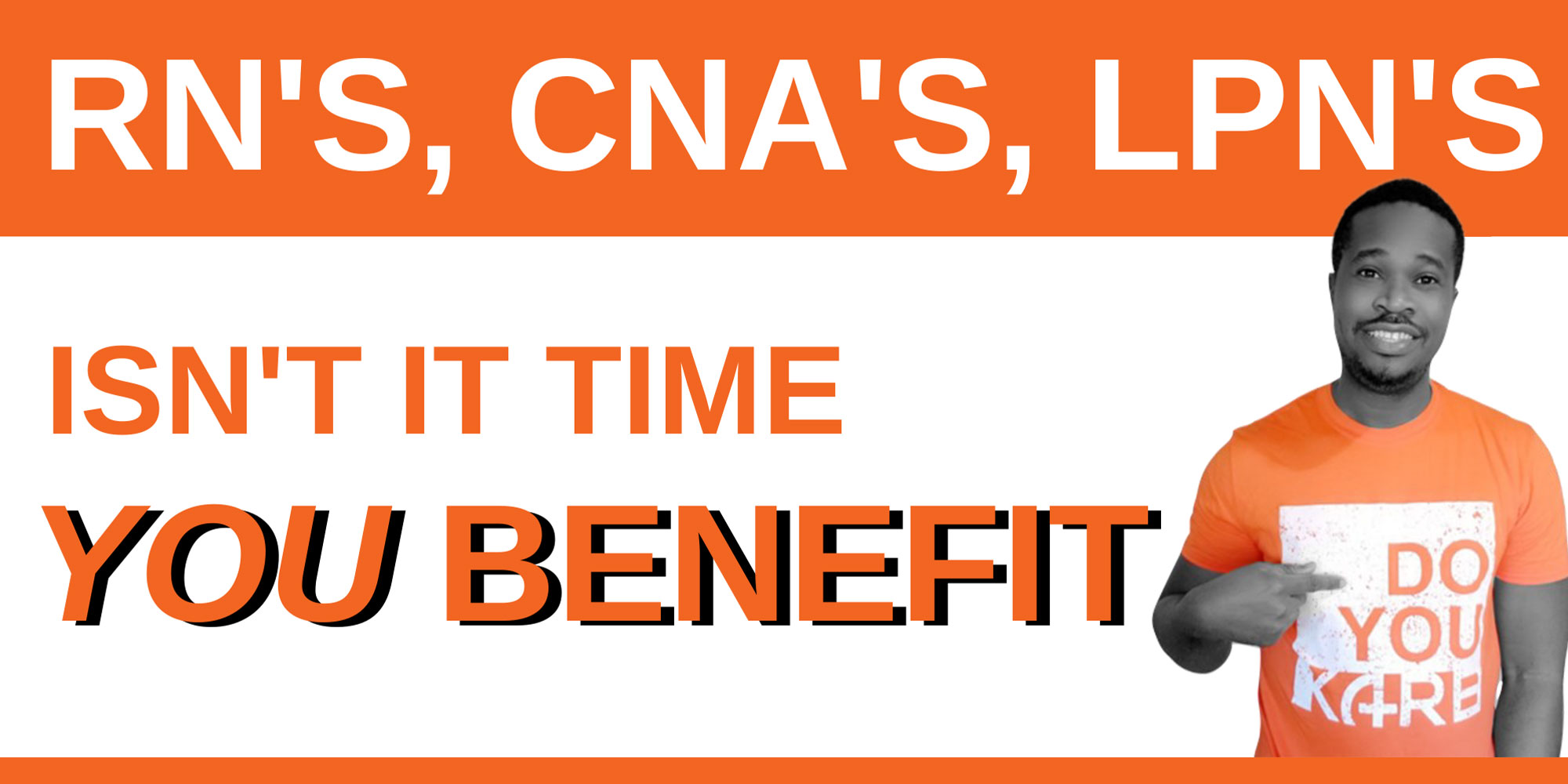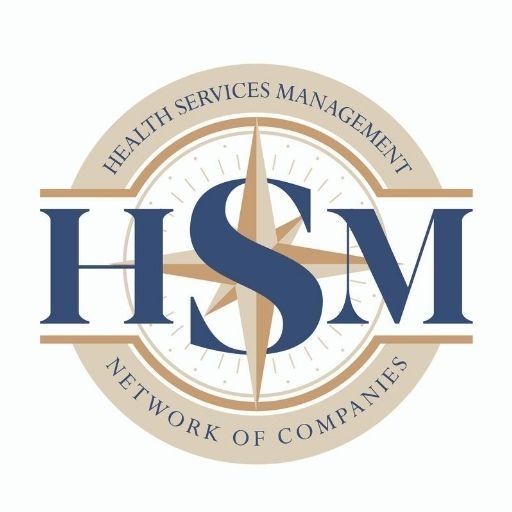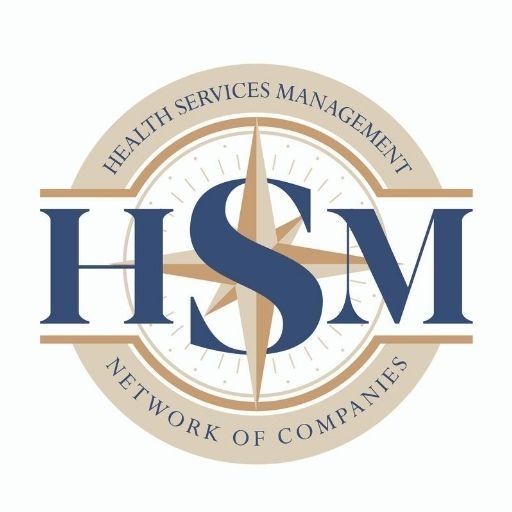 Health Services Management is a proud partner with KARE, a revolutionary staffing solution. KARE allows you to control your schedule, income and career!
Make your own schedule

Get paid the day after your shift in most cases

Earn bonuses for working a last-minute shift

Refer friends and get paid every time they work a shift – forever!

Work when and where you want

Unlike your current staffing agency, there are no minimum number of shifts you need to work
JOIN THE REVOLUTION TODAY!